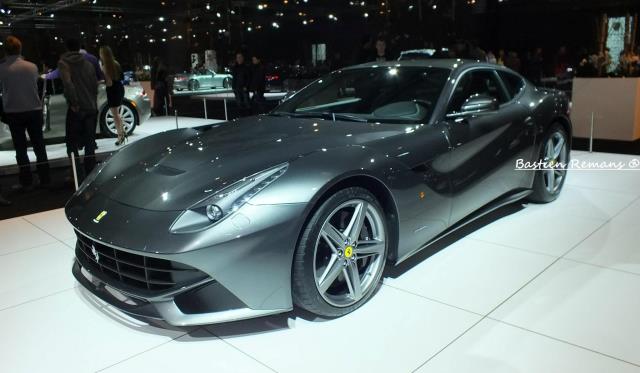 Ferrari's peerless engineering paid off during 6th edition of the UK-Italy Business Awards organised by the British Government when it won the Innovation in Engineering Award.
The Award was presented to Ferrari's Chief Engineer, Roberto Fedeli at the Milan Stock Exchange in the presence of Michael Fallon and Christopher Prentice, the British Ambassador to Italy amongst others. This award was also a formal recognition by the British government of the company's role in the UK and as a symbol of Italian excellence in the automotive industry.
Ferrari has seen recent models such as the Ferrari F12 Berlinetta excel in the market not to mention the highly anticipated Ferrari F150 successor to the Enzo, putting the Italian car maker on the pinnacle of automotive engineering.