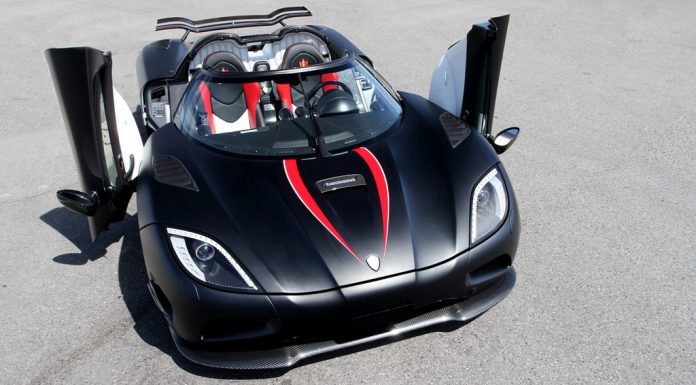 Harry Metcalfe, the owner and founder of EVO magazine has tweeted a new breaking story suggesting that a completely unseen form of battery-free hybrid is being developed and that Koenigsegg is the first car company to be looking into the new technology.
Metcalfe first tweeted, "@AutoNewsEurope: PSA plans battery-free hybrid bit.ly/SA8ZGt #" Air hybrid makes current tech redundant. Next Koenigsegg has it too," referencing a recently published article on Auto News Europe where PSA and Bosch recently unveiled a battery-free hybrid system which powers car through compressed air rather than heavy batteries.
Bosch claims that the new system can be used in conjunction with any traditional internal combustion engine, and GM is believed to be very interested in the technology. However, based on Metcalfe's tweets it seems as though Koenigsegg has jumped on board first.
In a later tweet, the EVO founder said, "@AutoNewsEurope Fascinating technology! Hybrid without weight gain! Full Koenigsegg story in the next issue of evo".
Even though Koenigsegg has yet to formally address the matter, it wouldn't surprise us if the Swedish firm was already developing such a system for a new variant of the Agera.