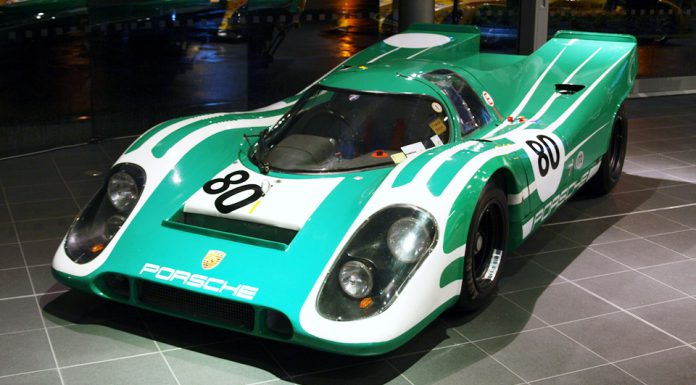 An automotive journalist was recently sued for approximately $174,000 after a case involving him went to court regarding the engine blowing up of a rare $2 million Porsche 917 when journalist and race car driver Mark Hales was behind the wheel.
The engine exploded when it was revved to 8,200rpm, well above the redline its owner, David Piper had told Hales was just 7,000rpm. However, Hales went on to subsequently claim that the car popped out of gear while shifting from second to third, thus making the engine rev well above its redline.
Hales went on to state, "the Porsche 917 is a tough car to drive and it is a matter of fact that the engines blow up. Everyone has done it and I knew this was the case."
Unfortunately for Hales however, a local judge concluded that he was in fact responsible for the damages to the car and was forced to pay for its repairs, as well as Pipes legal fees and his own.
All up, Hales will be forced to cough up $174,000 for the engine and Pipes' fees, with an additional $79,000 being spent on his own legal fees.
[Via Jalopnik]