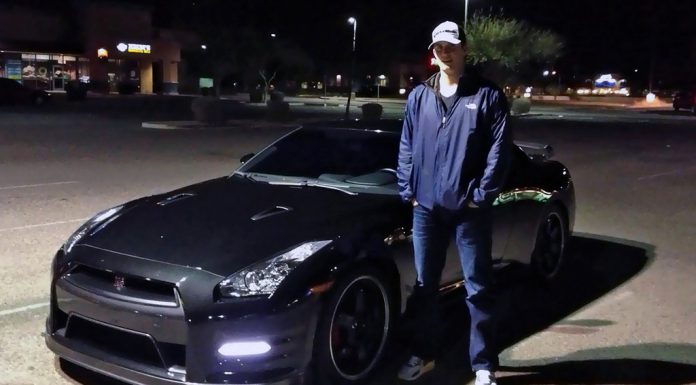 The team over at Switzer Performance recently completed their P800 Nissan GT-R conversion for Colorado Rockies player, Drew Pomeranz.
With over 200 P800 GT-R sold in recent years, it has unquestionably become one of the most popular tuning package for the Japanese supercar, and with the car's horsepower being lifted from a stock level of around 500hp to over 800hp, the kit turns the already extremely fast Nissan GT-R into a car capable of quicker accelerations times than any other comparable supercar on the market.
Pomeranz had the following to say about his experience with Switzer Performance;
I can't say enough about the Switzer company. The team has been more than helpful regarding my Switzer P800 package. They went above and beyond to update me throughout the entire process, with pictures, and information so that I was in the loop every step of the way.

Driving my Switzer GTR is an incredible experience. It responds perfectly every time I test it on the road, and I cannot wait to take it to the track. The Switzer team is always there to answer every question or concern I've had, and I know they will continue to do so.
[Via Switzer Performance]