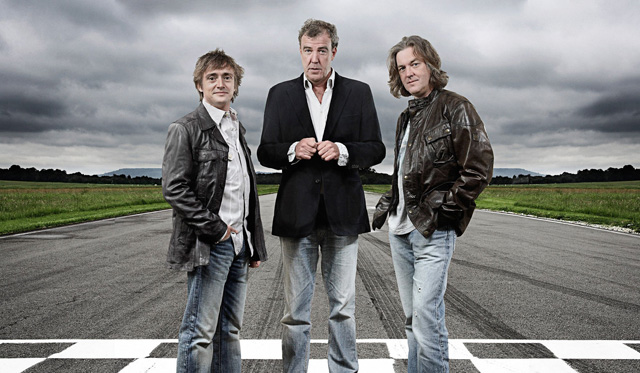 Since it's reinvigoration in 2002, Top Gear has become one of the world's most best loved TV shows with the illegally-downloaded copy era bringing in Top Gear as one of the most illegally downloaded programmes in the world. Well, fortunately, US readers won't have to go to such extremes to see the latest season 19 of the show, as it's set to air in the states just one week after its debut in the UK.
James, Jeremy and Richard from the Top Gear crew will return to the BBC on January 27th, while the first episode of Season 19 will air just 7 days later on the 4th of February, on BBC America.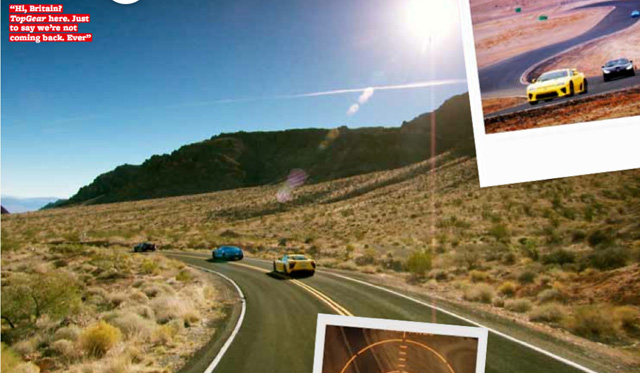 Almost all the details and cars to be tested in the new season have already been leaked online, but we won't spoil that for you, as half the fun of watching Top Gear is not knowing what's around the corner!