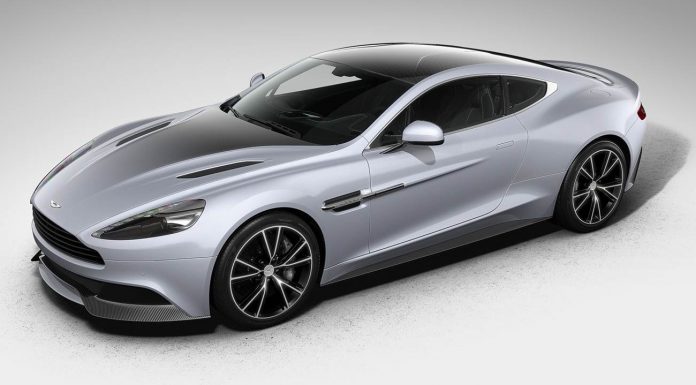 Amidst speculation that Aston Martin could use performance components including engines and drivetrains from AMG in the coming years, new reports have surfaced suggesting that the company is now seeking an additional technical partner and that Mercedes-Benz is a likely candidate.
The chairman of Investindustrial which recently purchased a 37.5% stake in Aston Martin, Andrea Bonomi confirmed that talks were taking place with numerous car companies with Mercedes-Benz's parent company, Daimler being the forefront of such talks.
Bonomi then revealed that a deal could be finalised within two months therefore significantly helping Aston Martin in the long run, a key goal that Investindustrial has for the British marque in the coming decade.
All of Aston Martin's largest competitors like Porsche, Lamborghini and Ferrari have backing from either Fiat or the VW group, but Aston Martin is still an independent company and the $800 million it plans to invest in developing new technologies in the next five years isn't enough to compete with its Italian and German rivals.
[Via Motor Authority]