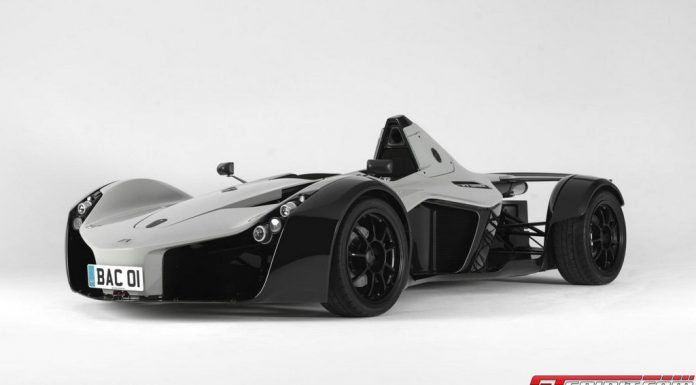 Sector111 which is the exclusive US importer of the impressive BAC Mono track car recently confirmed that it will unveil the sports car at Cars & Coffee in Irvine, California in the coming days.
Although Cars & Coffee events take place throughout much of the US and a selection of European countries, the event in Irvine has long been one of the biggest with the two-hour long event attracting car fans from all over the world.
President of Sector111, Shinoo Mapleton stated, "The BAC Mono is a purist sports car that looks stunning in person. Cars & Coffee is a casual event attended by real car fanatics so I am excited to host the first USA unveiling with this crowd of enthusiasts."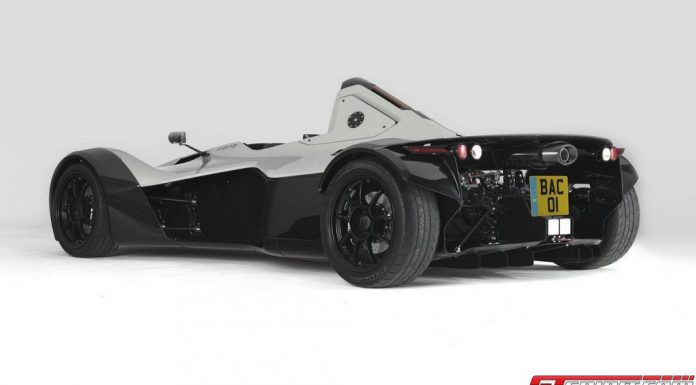 As a quick refresher, the BAC Mono is powered by a Cosworth manufactured 280hp, 2.3-liter four-cylinder engine which helps to power the mere 1,190 pound sports car to 100km/h in under three seconds and around a track almost faster than any other car this side of the Caparo T1.
[Via Autoblog]