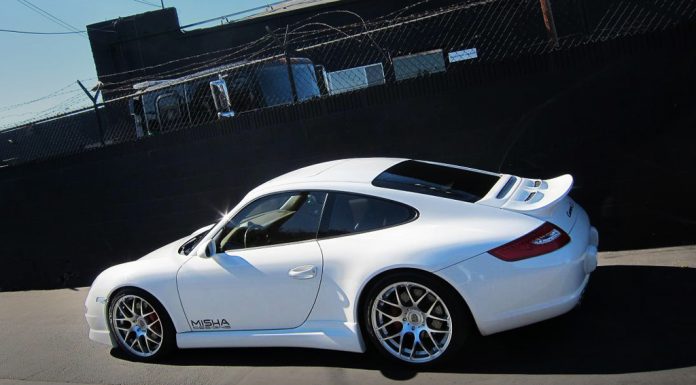 After numerous requests to mass produce an aftermarket ducktail spoiler for the Porsche 911, Misha Designs finally gave in to the pressure to create the following piece of art which can be fitted to all 997 and 997.2 Porsche's.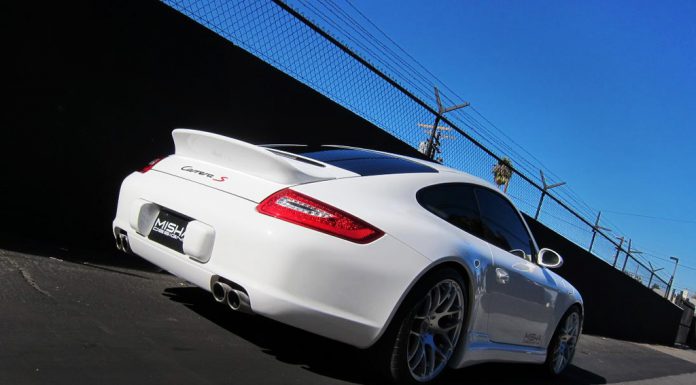 In addition to the launch of this ducktail spoiler, Misha Designs has also previewed its new front splitter and bumper for all 911 models, as well as some new side skirts which will be introduced as part of a full bodykit shortly.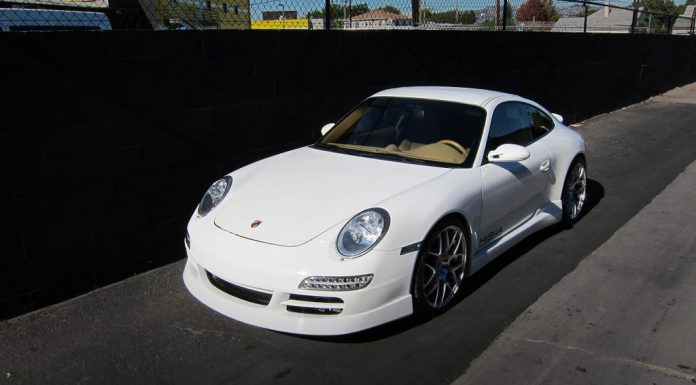 Misha Designs has for a long time been at the forefront of custom Porsche and Mercedes-Benz components, and these new additions to the company's already extensive line of custom components should help cement the brand as one of the best-known Porsche tuners in the world.