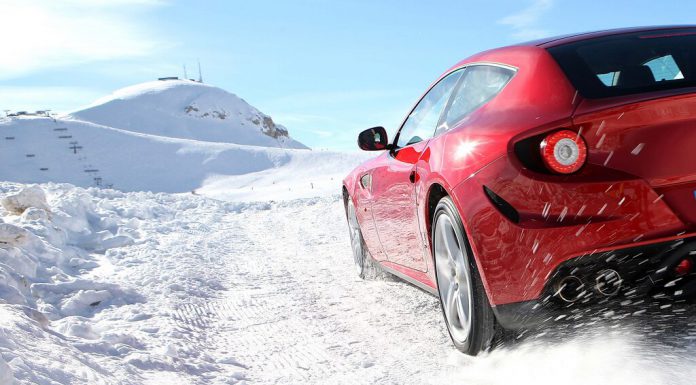 If you cast your minds back a few years, you'll remember that the web was ablaze with speculation that some of the world's top supercar manufacturers were developing high-end luxury four-door's to compete with the Porsche Panamera which was still in its infancy during that time.
Lamborghini went as far as to actually release their Estoque Concept and rumours circled that Ferrari wasn't too far behind in developing a similar car. However, Ferrari's CEO and President Luca Di Montezemolo has confirmed that no such car is being developed or will be developed in the near future.
Di Montezemolo bluntly stated that "A Ferrari can't have more than two doors", ultimately ending all rumors that a four-door Ferrari FF and Ferrari SUV will ever be created. He also went on to state that developing a four-door as a new entry-level model for Ferrari would be unethical as "a cheap entry-level Ferrari simply wouldn't be a Ferrari, period".
After all, that's precisely why Maserati exists; to provide consumers a relative cheap entrance into the supercar realm without costing anywhere near as much as a Ferrari.
However, it's worth pointing out that Di Montezemolo's aforementioned statements are just his beliefs for the Italian company. He will inevitably hand over the reins of Ferrari in the future, and whoever takes charge may disagree with the current CEO's views.
[Via Autoedizone]