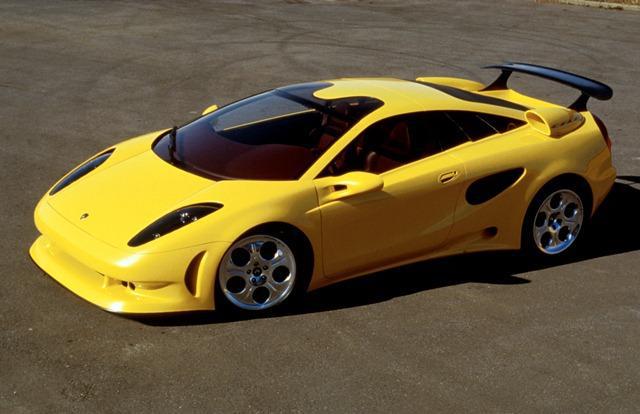 This year is set to be an extraordinarily big year for Lamborghini. Not only is the company preparing to celebrate its 50th anniversary, but a new model is set to be launched to celebrate the milestone while development of the Gallardo's replacement is set to continue in earnest.
And with the 50th anniversary celebrations set to kick off soon, Lamborghini has confirmed that one of the most prominent cars to feature in the festivities will be the ultra-rare and exclusive 1995 Lamborghini Calà.
The Calà was first previewed at the 1995 Geneva Motor Show as a special concept car for the Italian marque and was appropriately named Calà because in Piedmentese dialect that directly translates into "look over there!" and that's exactly the reaction typically associated with the Calà.
Despite its long-slung roof and overall small size, the Lamborghini Calà manages to accommodate two adults and two children in comfort and features a carbon fiber extensive body mated to an aluminium chassis.
Powering the Calà is a 4.0 liter V10 engine revving to 7,200rpm producing 372hp all of which is sent straight to the rear wheels.