On top of the performance-oriented Toyota GT86 concepts which Gazoo Racing was involved in launching at the Tokyo Auto Salon 2013, the company also played a role in creating the follow Modellista concept which is all about appearances.
As a result of Gazoo Racing's objective of creating a "futuristic sophisticated" concept, the engine has been left untouched, meaning the 2.0-liter boxer four-cylinder engine still produces 200hp.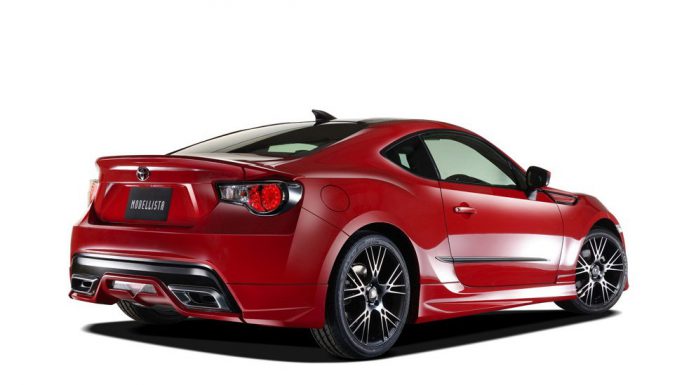 Fortunately however, the visual upgrades more than adequately make up for this lack of performance upgrades.
Featuring a completely redesigned front bumper which incorporates illuminated accents, and a new front grille, the GT 86 Modellista takes on a completely different design approach compared to the stock car.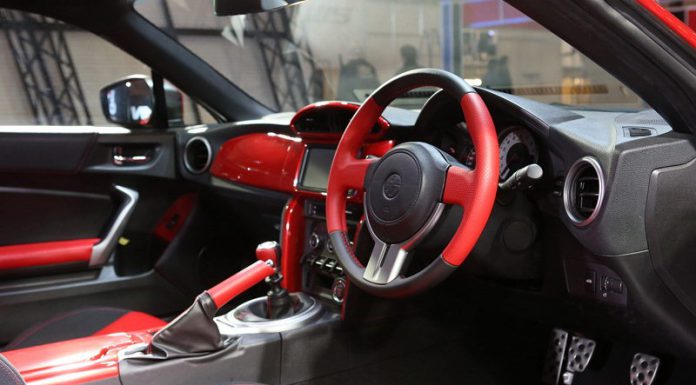 Similarly, the Modellista features new side skirts, rear bumper and diffuser as well as a special lip spoiler. Concluding the exterior changes are a set of 18 inch matte chrome "Wing Dancer II" wheels mated to 225/40 Toyo tires.
In the cabin, the Modellista features a two-tone black and red interior while the instrument cluster and interior panels are completed in a red metal finish.