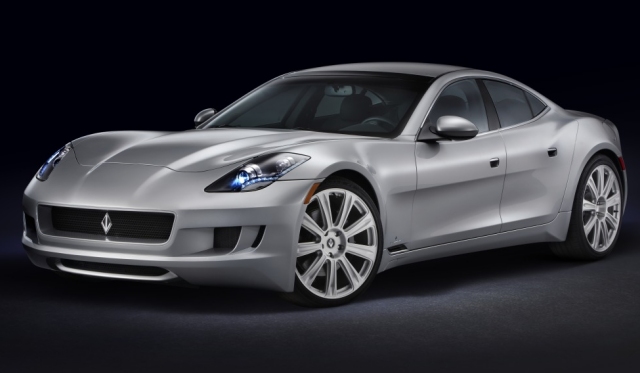 Industrialist Gilbert Villereal in conjunction with former General Motors executive Bob Lutz will show a limited edition Fisker Karma V8 at the Detroit Auto Show 2013.
Lutz plans to fit a range of high-powered engines from the Corvette amongst them being a massive race-tuned 7.0 liter V8 and sell the luxury sports sedan under the "VL Destino" badge.
The Fisker Karma has been famous among Hollywood stars including Leonardo DiCaprio, Matt Damon and Ashton Kutcher. Bob who turns 81 next month, and who flies decommissioned fighter planes on weekends says that his Karma edition will be fitted with more macho front and rear bumpers and four massive tailpipes to distinguish it from the electric sedan.
Fisker's not selling many cars, so we're buying bodies but not any of the electrical stuff, imagine a Corvette sedan, that's the type of performance we're talking about.
He also said that removing the battery pack and electric motor slashes the car's weight by 600kg. The V8 versions will not come at a cheap price either; the starting price will be $180,000 as opposed to the $100,000 for the electric sedan.