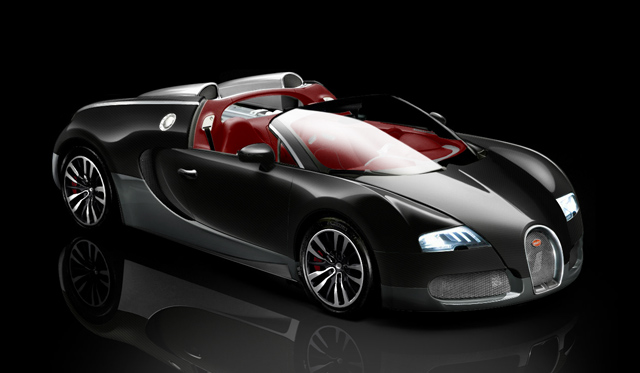 Bugatti has extended the Dual Clutch Transmission (DCT) manufacturing contract with Ricardo. The British specialist has been responsible for the design, manufacture and supply of transmissions for all versions of the Veyron since the launch in 2006, and will continue to do so until the end of 2014.
Ricardo announced one year ago that Bugatti has placed an order for production of the DCT system until 2013, so this news adds another year of production for the high-tech transmission and its electronic control unit and software.
It could be that these transmissions will be used for the rumoured 1600-horsepower Veyron. But the renewed contract also implies the Veryon Grand Sport isn't doing as well as Bugatti would like. The 300th and last regular Veyron was sold in September 2011, and also the limited edition Veyron Super Sport models have been accounted for, but the Grand Sport is still being made and the production figures aren't very impressive.
Production of the Veyron with removable roof commenced in 2009, but as of January 2012 only 45 units were built. With a planned production run of 150, it seems like Bugatti was forced to renew its contract with Ricardo in order to get the remaining 105 cars built.
The introduction of the 1200-horsepower Bugatti Veyron Grand Sport Vitesse would have helped to increase sales, as would the introduction of an even more powerful and faster version of the Veyron which reportedly will be unveiled at the 2013 IAA Motor Show in Frankfurt this September.