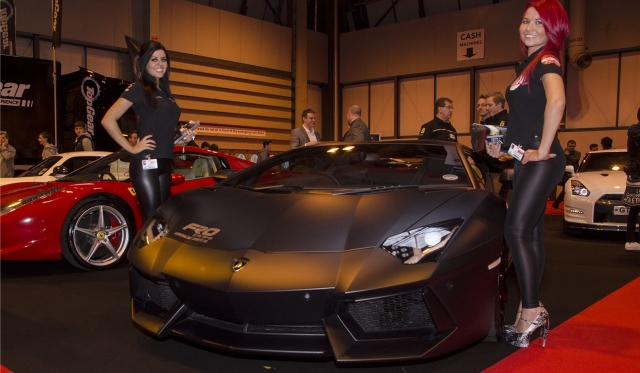 The Performance Car Show is part of the Autosport International 2013 event in Birmingham. Visitors will be able to check out some of the world's finest sports and performance cars, ranging from world-record holding machinery to the best exotic offerings.
Returning for 2013 are a replica kit car manufacturer Hawk Cars and the Ariel Motor Company, which last year showcased its 500bhp Atom V8 machine that accelerates from 0-60mph in a jaw-dropping 2.3 seconds. The display includes a variety of the finest sports and performance cars, such as the exclusive Ferrari F12 Berlinetta and Lamborghini Aventador.
Check more cars, which we spotted on the stand in the gallery below!