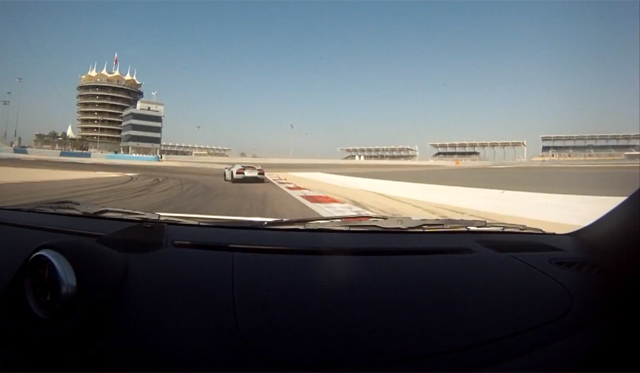 Over the past few years, the Middle East has emerged as the home of supercars. Sure, Italy and Germany are the powerhouses when it comes to producing the vast majority of the supercars you're ever likely to see, but when it comes to the number of owners in a particular region, the Middle East would be up there with the likes of Monaco thanks to the seemingly endless number of wealthy businesspeople populating this oil rich peninsula.
While Dubai and Abu Dhabi might be the most popular homes to Arabian-bound supercars, the small coastal island of Bahrain isn't far behind and is home to every supercar from every supercar manufacturer you could ever imagine.
And thanks to the installation of a brand new, Formula One level racing track a few years ago, Bahrain supercar owners can now push their machines to the limits rather than just drive them casually around busy and crowded city streets.
Well, at a recent track day event, a 2009 Porsche 997 911 GT2 owner did just that and filmed a quick flying lap from the mounted dashboard camera with a white Lamborghini Aventador just ahead of the GT2.
The resulting video is extremely exciting and a great comparison between the flagship models of these two world-renowned supercar manufactures.