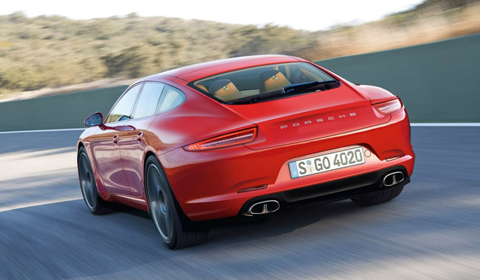 The New York State Court of Appeals has dismissed a lawsuit against Porsche Automobil Holding SE. The case was brought to the New York Courts by a group of 26 hedge funds, who accused Porsche of causing over $1 billion in losses, by hiding their plans to takeover Volkswagen.
The five judges preciding over the case agreed unanimously that such a lawsuit should not have been brought to New York courts. The 26 hedge funds who initiated the lawsuit accused Porsche of engineering a "massive short squeeze" in early October 2008 when they bought a significant portion of Volkswagen's publicly available shares on the stock market. This bid to take over the company, while legal, was claimed by the hedge funds to be unethical as Porsche had made no public claims of their intentions prior to the purchasing of the stock.
Robert Giuffra, one of Porsche's many lawyers has called this "an important victory". Even as the charges were being dropped in New York, however, more charges were being brought upon Porsche in their home country of Germany. Charges against against former CEO Wendelin Wiedeking and former Chief Financial Officer Holger Haerter were filed in Stuttgart for their involvement of the purchase of VW shares.
We will keep you posted as the story develops.