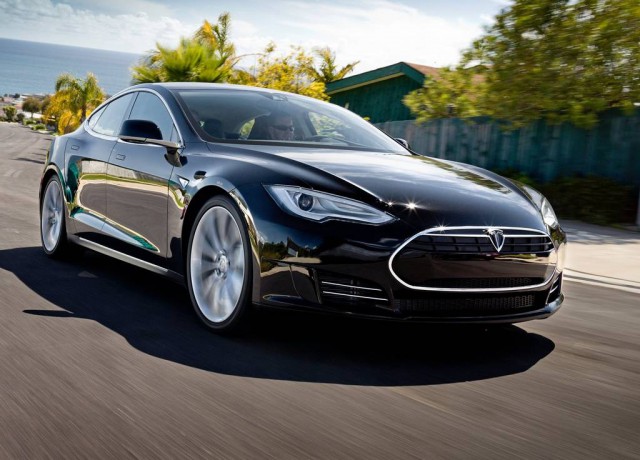 Tesla, the automaker famed for being the first to make a concerted effort at bringing an electric sports car to market are reportedly being investigated by US federal authorities. We reported earlier this week that Tesla is speculated to be cash flow positive for the first time since its inception.
However, news has taken a turn for the worse for the California-based automaker. The Washington Times is reporting that the US Immigration and Customs Enforcement (ICE) agency has been investigating the company for nearly a year. Normally, an automaker using foreign parts in production of its automobiles is not an issue. Not the case with Tesla.
In early 2010, Tesla received a $465 million loan from the US Department of Energy in an effort to jumpstart the environmentally friendly ambitions of Tesla. One of the main demands made by the government was for components used in production of Tesla's cars be purchased from US manufacturers. If this term was violated, the loan could be terminated at the discretion of the Department of Energy.
The Washington Times goes further in its report to suggest that the Department of Energy has recently changed its position regarding the investigation, citing that Tesla's loan "does not have the same 'buy American' requirement [as other loans]." We will keep you updated if anything of note surfaces from the investigation.