Pipercross has released a new air filter upgrade for the Porsche 997 Turbo. The new filter draws heavily on Pipercross' BTCC and competition experience and has been designed as a direct replacement for the original part.
The Pipercross filter also improved on the original design by using a lightweight, laser-cut aluminium frame and supporting mesh structure. In addition to the filtration area, the foam within the unit offers 30 percent more air-flow than the most efficient of OEM filters.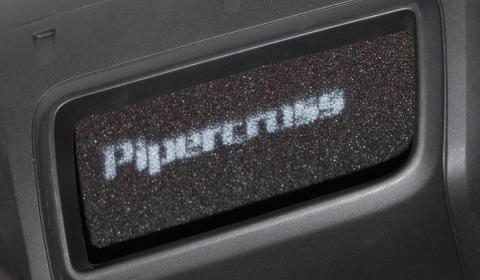 As well as providing a better rate of flow, the design also filters down to a far finer rate, protecting the engine against damage. The kits come complete with a can of cleaning spray to keep the filters in good condition.
The Pipercross 997 filter provides a very subtle improvement in induction noise combined with a genuine airflow improvement. Prices have yet to be confirmed but will be in line with the rest of the Pipercross range.