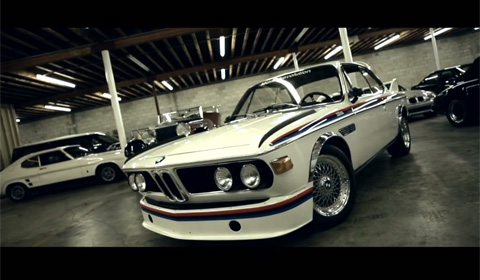 Munich Evolution, a one-of-a-kind automotive consignment company was "created to offer motorsport enthusiasts alternatives to standard automotive retail locations", according to collector and founder Matt LaCross.
Based in Seattle, Washington, Munich Evolution prides itself more on providing a satisfying experience to its customers rather than focusing solely on moving as many cars as possible. Much in the same way a local furniture consignment store might do business, Munich only deals in local, collectible models from the likes of Porsche and BMW. All cars are inspected by a third party mechanic to ensure that the final customer receives the best product possible.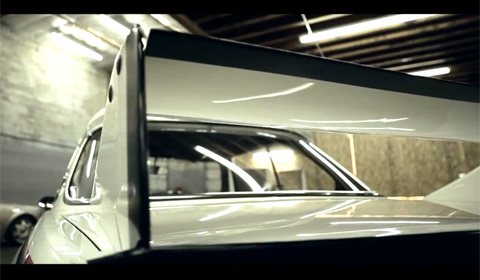 In their recently released video, founder Matt LaCross goes on to say that "in seven years of doing business – we haven't had one car returned." That's a hard claim to make, especially in the used car business – making it all that much more substantial of a statement.
Munich Evolution has done things quietly. Almost under the radar, if you will. And while the boys at Munich may take untold pride in making sure their cars are "done right", the video they produced below certainly holds up to that promise in showcasing a beautiful BMW CSL.