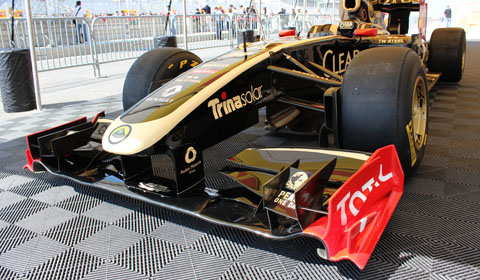 The Circuit of the Americas played host to its first race this weekend, as the Formula 1 circus rolled into town just as uncertain about the claimed "world-beating" circuit as the fans. But after over 250,000 fans attended over the three day weekend, teams and fans alike are calling the event nothing but a success.
117,249 spectators graced the stands and hillsides that saw the first Formula 1 race in America since Indianapolis in 2007. While some feared Pirelli was too conservative with its tyre selection, the 56 lap race proved to be nothing but exciting. Most of the complaints centered on the dirtiness of the racing surface, which was to be expected, considering the asphalt surface had only been declared fit for purpose a month prior.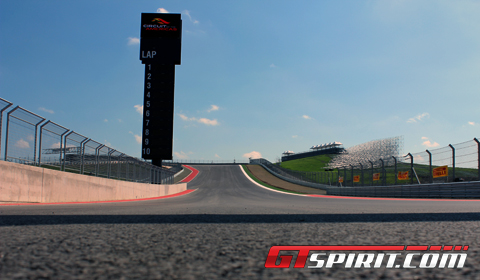 The collective feeling up and down the paddock regarding the circuit was overwhelmingly positive. Red Bull's Christian Horner, in an interview with Autosport was quoted as saying, "We have seen a good race and the enthusiasm from the fans, the public and the town has been tremendous. It looks like F1 has been a big hit in Texas." Similar sentiment was shared by the fans who attended the event. The speculated threehour traffic delays didn't come to fruition, despite fears earlier in the month.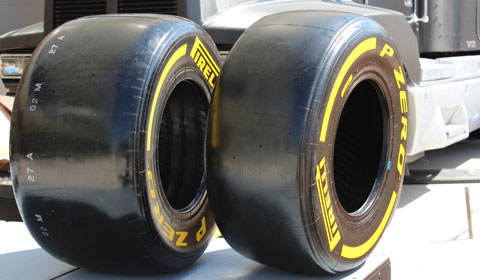 The 56-lap affair saw Lewis Hamilton take the lead in dramatic fashion in the final third of the race – using his DRS on the long back straight to pass championship leader Sebastian Vettel going into turn 12. The championship will be decided at F1's final round in Brazil, this weekend.Vettel holds a slim thirteen point lead over Ferrari's Fernando Alonso in 2nd.
The podium ceremony finished in true Texas fashion – with the top three drivers sporting cowboy hats.