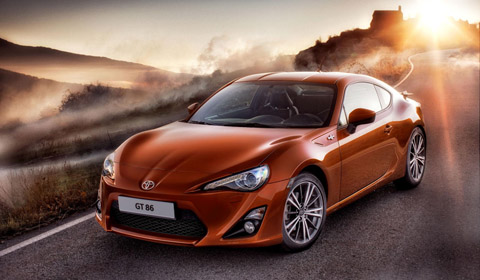 Toyota Racing Development (TRD), Scion and Toyota's in-house performance division, is considering adding a supercharger to their lineup of accessories for the GT86 and Scion FR-S.
Not a lot is known about the upgrade kit, but TRD has a long history of offering supercharging options for many of Toyota's corporate engines, so it is a natural path for the performance department to explore. TRD already offers a number of upgrades for the GT86 and FR-S, which include an exhaust, an intake, improved braking kit, lowering springs and several aerodynamic enhancements.
The news follows earlier reports that Subaru is working on a 2014 BRZ STI fitted with Subaru's in-development turbo variant of the current BRZ boxer engine. Power is rumored to be around the 250hp mark, as Subaru wants to keep their STI badged BRZ below the performance benchmarks of the WRX and WRX STI.
[Via Caranddriver.com]