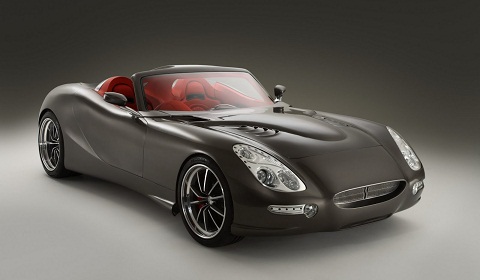 British-based sports car manufacturer, Trident, will bring their turbo-diesel Iceni roadster to Salon Prive. It was originally introduced in 2008. At the time Trident motors claimed a staggering 100 miles per gallon from a 6.6 liter V8 turbo diesel engine. Nowaday's they claim 68.9 miles per gallon through the use of special technology that allows the engine to run at just 980rpm, producing 700lb-ft of torque while travelling 70mph!
Salon Privé 2012 will be held at West London's Syon Park from September 5 to 7. The car has a mid-front mounted 6.6 liter V8 turbo-diesel engine sourced from GM's commercial vehicle range. It features two different power levels, a 430bhp rated version with 1,287Nm of torque and a 660bhp version with 1,422Nm. Trident says that the Grand Tourer will run on mineral diesel, bio diesel, palm oil and linseed oil. 0-60mph should be possible in 3.7 seconds with a top speed nearing 200mph.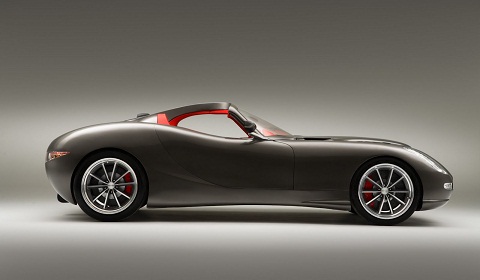 Trident Sports Cars managing director, Phillip Bevan said:
We are very pleased to be at Salon Privé which this year is a great celebration of all things British and home grown talent – something we feel very strongly about at Trident. It is also a place where sports cars and super cars of this calibre are sold, and we look forward to taking new orders for the Iceni at Syon Park this September.
UK prices start at £75,000 with each car built to order at the company's facility in Norfolk. If you're heading to Salon Prive, make sure you check it out!
[Via Carscoop]