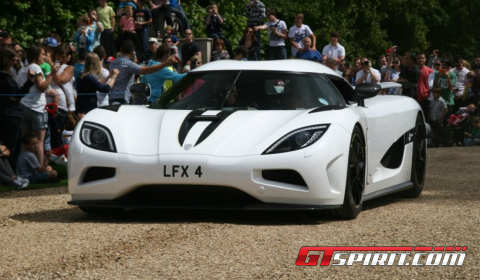 The Wilton Classic and Supercars (WCS) is back on the 5th of August at the grounds of Wilton House in the Southwest of the UK. Like previous years we can expect a large group of super- and historical cars to participate in the event.
The event features McLaren and Bugatti as official partners (among others). While heading up to WCS, it seemed fitting that Lord Pembroke and organizer Jay Broom had a little play with both cars, putting the results on video and showcasing these excellent supercars. Both will, of course, be on display at Wilton on Sunday 5th August among hundreds of other exotics in what will be the biggest event at Wilton to date.
Discounted advance tickets are available online until 3pm on Wednesday 1st August – please get them booked to avoid disappointment!