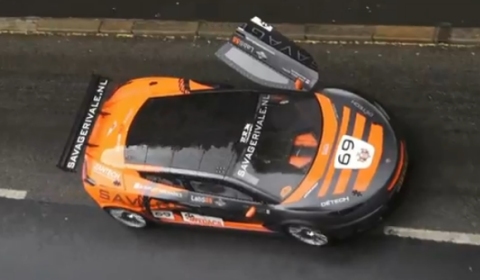 Yesterday our French representative Alexsmolik was in Le Mans to attend the famous Parades des pilotes, also known as the "supercar parade" to most fans. The parade is a pretty cool way to see all the lastest, most powerful and most crazy supercars in existence!
And this year, despite the terrible rainy weather, the plateau was incredible with vehicles like the Koenigsegg Agera R (the Guinness World Record holder one), Bugatti Veyron, Gumpert Apollo S, Pagani Zonda PS, Koenigsegg Agera, Tushek Renovatio R, GTA Spano, Savage Rivale… and many more!
If you would like to follow the 24 Hours of Le Mans 2012, then please check our list of live streams via this link.