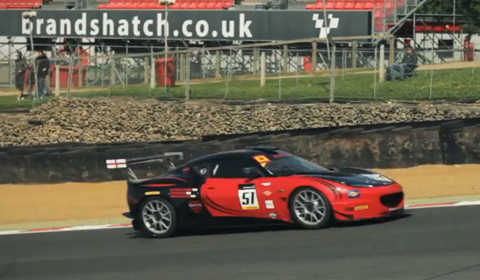 Most associate the Bullrun brand with the annual cross-country road rally in the United States. But Bullrun has been fielding a racecar in the Britcar Series in the UK for the past three years. Team Bullrun had a textbook victory at Brands Hatch on June 2nd for Round four of the MSA Britcar Endurance Championship.
Qualifying was very tight, but a last minute run sealed a sixth place overall start in the race. The team qualified first in their class. Driver, Martin Byford, started the race. During his stint, he saw a number of safety car cautions in the first hour.
During the last Britcar Endurance Race at Snetterton, Team Bullrun encountered very costly safety cars, which costed them a few positions overall. But they still secured first place in their class. This time around, the safety cars played out to Team Bullrun's advantage. After the hour mark, the Team Bullrun Lotus Evora was comfortably in front of their nearest rivals.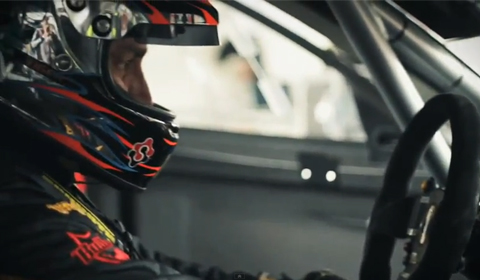 With some skillful driving through traffic, Martin handed over the car over to Bullrun co-founder, David Green – who brought the team to first place in their class. The team finished fourth overall. Byford's efforts were also rewarded with the Sunoco Driver of the Day Award. The win stretches Team Bullrun's lead over their competitors to a total of two points at the halfway point in the Championship. David Green commented:
It was a great weekend for the team. We did feel a slight bit of pressure to maintain the Championship lead, however, an amazing drive from birthday boy Martin in the first stint set us up nicely for the win. The car was faultless all weekend and seems to be getting stronger as we all get used to it and tweak the set up. We are looking forward to the second half of the season, especially as we are front of the pack.