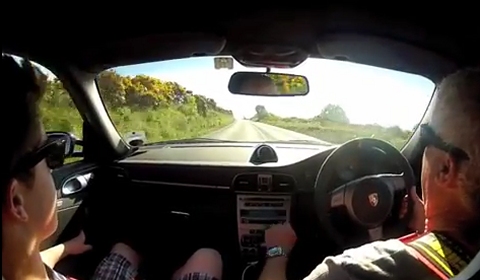 Our forum member Lighty has shared part two of his video including his road-trip experience at the Isle of Man.
In this video you will see him losing his friends while running up the Mountain Course at the British island. The first couple of miles he spent catching up with his friends after a car split them apart at the start.
The video below definitely shows you how to drive a Porsche 911 GT3 RS on country roads. A wonderful video, we hope to see a third part soon. You can check part 1 here!