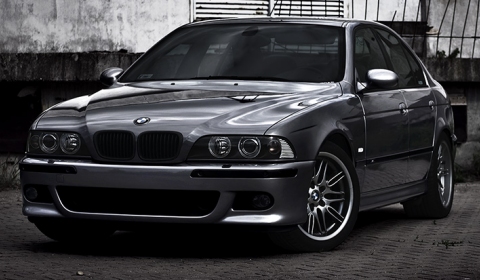 Polish photographer Damian Oleksinski did a photoshoot with a BMW E39 M5. He shared his work with us to be featured in our photo of the day category.
The BMW E39 is the BMW 5 Series made between 1995 and 2003. The E39 was the successor of the BMW E34 in 1995, and itself was replaced by the E60 in 2003. Sales to Germany and most of Western Europe began in 1995, and by 1996 sales to the rest of the world had commenced.
The M5 was introduced in 1998 with a 4.9 liter S62 V8 engine.