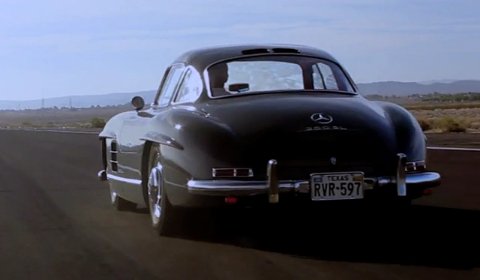 Our video of the day features this wonderful clip of the Mercedes-Benz 300SL Gullwing, a sports car known for its heritage and the fastest production car of its day.
The Mercedes-Benz 300SL was introduced in 1954 as a two-seat, closed sports car with distinctive gull-wing doors. Later it was offered as an open roadster. Built by Daimler-Benz AG and internally numbered W198, the fuel-injected road version was based on the company's highly successful competition-only sports car of 1952, the somewhat less powerful carbureted Mercedes-Benz 300SL (W194).
The video below was filmed and directed by Josh Clason and will show you a story behind the ownership of a 300SL Gullwing.