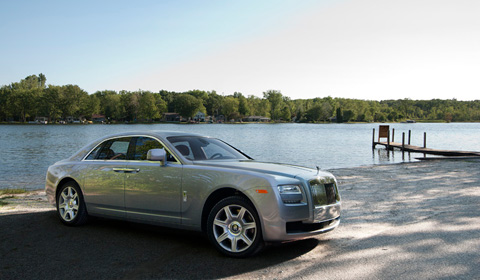 Rolls-Royce and BMW recently announced a recall affecting 2,846 BMW models and 69 Rolls-Royce Ghost's from 2010, 2011 and 2012 model years. The recall covers cars in the US with faulty water pump controllers. Only those with BMW's V8 or V12 engines are affected.
The list includes the 2011 BMW 5-Series sedan and BMW 5-Series Gran Turismo, the 2012 BMW 6-Series Coupe and Convertible, the 2012 BMW 7-Series sedan and the 2012 BMW X5 and BMW X6 SUVs. The Rolls-Royce models are limited to 2010 and 2011 Ghost models.
BMW and Rolls-Royce dealers will replace a faulty circuit board which controls a water pump for the turbochargers cooling system.