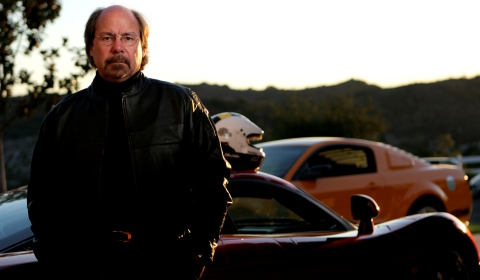 Steve Saleen is planning his return after he legally regained use of his name on all his products. Part of his plan to return into business with the name Saleen is a new supercar. Saleen said in interview to Autoweek.com that he is confident that a car similar to S5S Raptor concept – released in 2008 at the New York Auto Show – might see the daylight somewhere in the near future.
We're still planning on doing something like that. That's still a part of our plan. The S5S is still in our planning, but you can look for a major new-vehicle announcement in the next 90 days. It'll be somewhat of a different direction.
The new plan features the release of a brand new car, a special edition Camaro. Following from his days at Saleen and SMS – his latest company – he will begin production of a long-planned Camaro version, accompanied by the Mustangs and Challengers he currently sells via SMS. All three will now carry the Saleen name – SMS is exit – and be offered in three trim levels.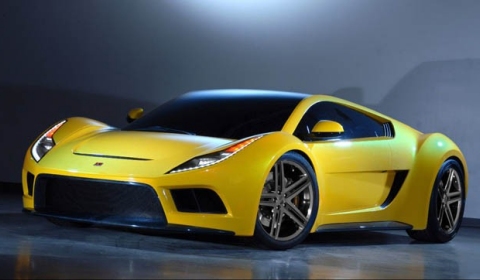 First up is the "White Label", which will be for normally aspirated cars with unique suspension, tire and 20 inch wheel combinations, unique intake and engine calibration, exhaust, interiors with unique gauges, embroidery on the seats, floor mats, door sills and aerodynamic trim. Power output is listed at 450hp at the flywheel and these cars will be available for less than $ 40,000 via Saleen dealerships across the US.
Secondly, there is the "Yellow Label", which adds a supercharger to increase output to 600hp at the flywheel. And the "Black Label" cars offering full aerodynamics, a sports suspension and an engine performance between 625hp and 650hp.
Saleen also said to Autoweek:
You have to recognize this: It's going to take me a while to rebuild the company. It's going to take a while to get things restructured and put back into where we were five or six years ago. So people need to be a little bit patient because there's a fair amount of restructuring to go in place. The name is just kind of the starting point. My hope is it won't take 30 years like it did the first time.