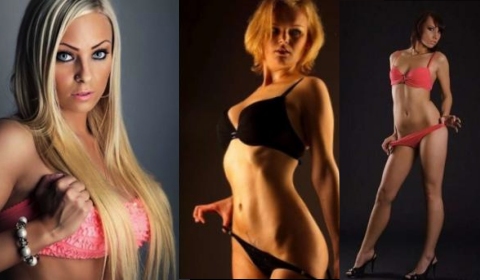 These are the candidates for Miss Tuning 2012, which will be chosen at the Tuning World Bodensee 2012 event at the end of May. Until that moment, we have the option to choose our personal favorite from the pictures in the gallery below. Unfortunately, Autoblog.nl did not find any high resolution pictures.
Last year's winner was the 23-year-old Mandy Lange. The fitness instructor from Brandenburg who was chosen out of eighteen finalist selected from more than 500 applicants. If you would like to see more from Mandy then check out here final photoshoot for the calendar right here.
So please choose your favorite, which should be on your 2013 calendar!
Enter our poll below:
[poll id="118″]