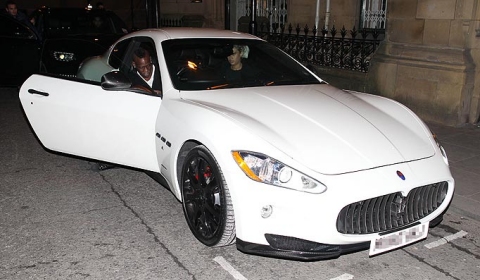 Manchester City soccer player Mario Balotelli was stunned yesterday when his £ 100,000 Maserati was seized by cops. This was only one day after he bought it.
The officers spotted the striker for English team and the Italian national team while driving on the M60 near Worsley, Salford.
The police officers pulled him over, and confiscated his Italian sport car, saying it might not be legally registered. Super Mario eventually showed his papers, which were in order.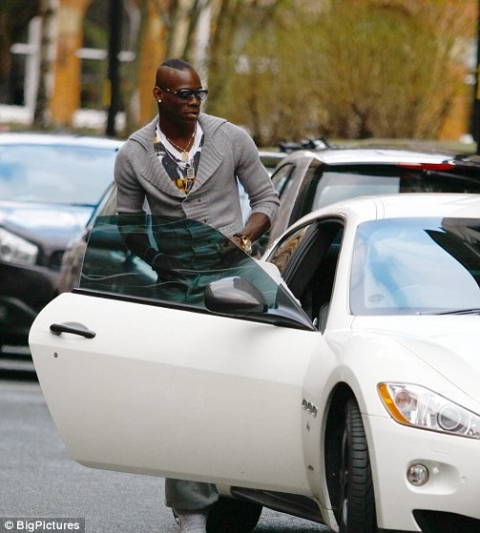 [Via TheSun]