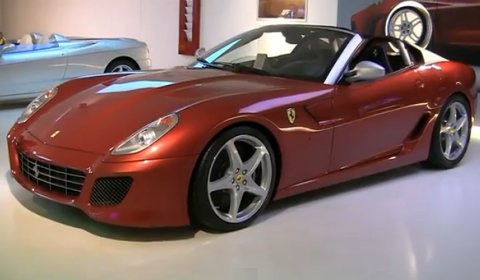 Ferrari is considering the formation of an owners' club that will give members first dibs on the limited-edition Ferraris that are introduced. According to Automotive News, the members would have the option of first refusal on any of the new limited editions.
A good example is the limited SA Aperta. Only 80 pieces were available, and all were sold out one month later. Clearly a few Ferrari aficionados missed out and the cars were snapped up before they had a chance to act.
Ferrari CEO Luca di Montezemolo stated to the automotive magazine; "I do not want our faithful collectors to miss the opportunity to buy one of our special series".
The exact limitations to the membership of the special club are unknown at this moment, but you could think of many things that would limit the club to only to a few Ferrari aficionados.