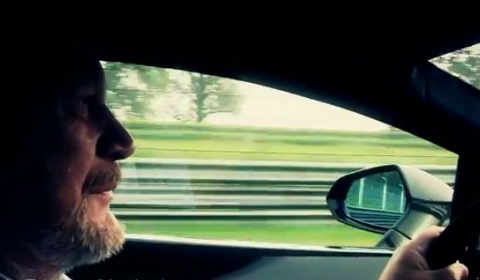 For his 900th video our dear friend and YouTube member Marchettino wanted to do something really special. He had the honour and pleasure to spend a day with a Lamborghini Gallardo LP570-4 Superleggera and a personal driver going under the name of Valentino Balboni, former chief test driver of Lamborghini.
The video below was shot at the Autodromo Nazionale di Monza, showing a couple of onboard laps with Valentino driving the LP570-4 and some action scenes, including two launch controls. One of which we already showed to you this week.
The GTspirit team would like to congratulate Marchettino on his 900th video!