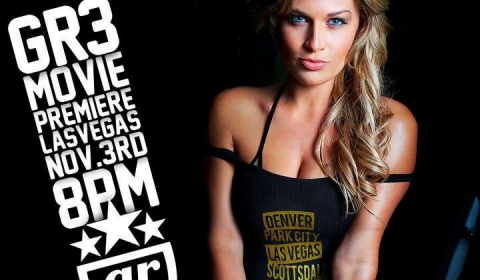 GoldRush Rally 2012 will be held in June of next year. The organization will be announcing the route and exact dates for the 2012 event tomorrow at the gR3 Movie Premiere!
The official gR3 Movie Premiere will take place at the Palms Hotel during the SEMA 2011 week. Keep an eye on the GoldRush website for more information.
So stay tuned for more from the guys and girls in the States.