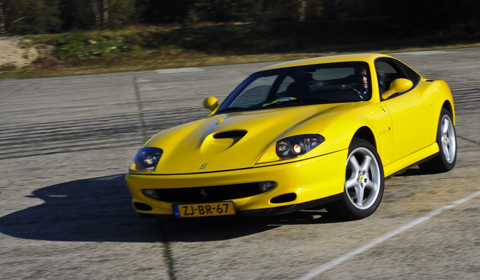 Dutch website Ferrari-Chat organized a for the third time their annual autumn rally on Sunday the 23rd of October. The rally started in the small town of Nijkerk in the middle of the Netherlands and finished at the Kroymans Ferrari dealer in Hilversum.
This year's edition of the rally featured many great cars. The starting list included not only prancing hHorses from Maranello, but also cars like the Alfa Romeo 8C, Ariel Atom, Lamborghini Gallardo and a Wiesmann MF3 Roadster.
Patrick Quispel attended this event and captured the cars and the atmosphere. For more photos visit his website.