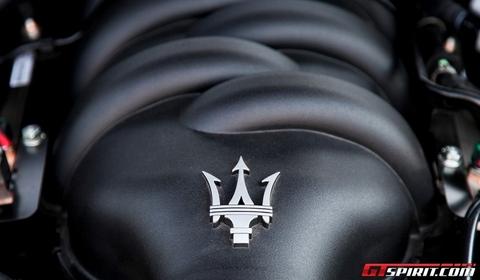 The automotive car world would not be the same without the current competition between the luxury brands. Sergio Marchionne, CEO of the Fiat Group, released a bold statement saying that not Ferrari, but Maserati will challenge other brands such as Porsche and Bentley in their quest for market share.
In an interview with Autonews Marchionne said:
Ferrari doesn't play with Bentley and with Porsche, it plays in its own box. Also it's absolutely crucial to keep the uniqueness of the Ferrari brand. We have invested as heavily as we have in Maserati because this brand has all the elements of the proper DNA to play in that fight.
The statement follows the recent release of the Kubang Concept, a SUV, and the rumours that the Italians are working on a new and smaller version of their Quattroporte. The smaller model will be available with a diesel engine and a V6 gasoline unit. The larger models will still run on a Ferrari-built V8 gasoline engine.
Stay tuned for more in the near future!