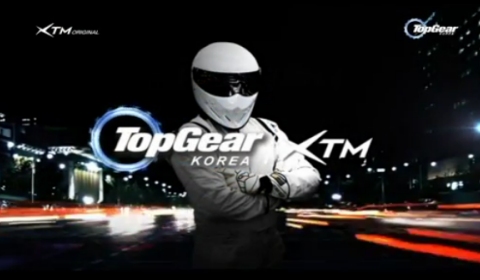 For those of you completely addicted to Top Gear and in need of new content after watching every single episode again and again, we have something new; Top Gear Korea.
The Korean version of the worldfamous car show has created their own personal YouTube channel where you will find the best of the best from the Asian program.
Make sure you watch the videos! The only problem could be the language, which is "quite" difficult for non Korean speaking viewers.