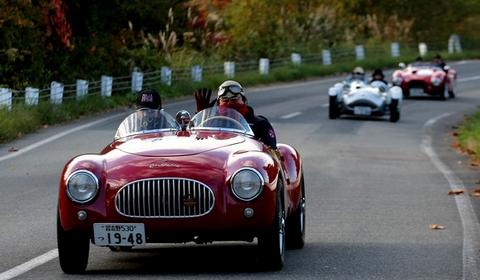 The Mille Miglia is one of world's most epic road races. The popularity of the event is recognized worldwide and that is probably the main reason why a similar race is being organised in the United States. Between October 25th and 29th participants will get a taste of the format as the Mille Miglia arrives in California before the 25th Annual Santa Barbara Concours d'Elegance.
The US route takes the participants from Santa Barbara over the Pacific Coast Highway to an overnight stop in Monterey. A day later the cars will go to San Francisco and Stinson Beach before driving back to Monterey for a second overnight stop. The third and last day brings all participants back to Santa Barbara passing Big Sur and the Los Padres National Forest. Total route will be between 900 and 1,000 miles.
Please stay tuned for more when the event starts in about ten days.
[Via Motorauthority]