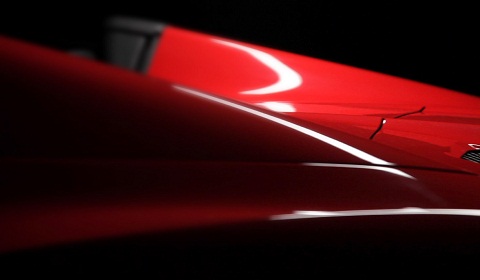 Ferrari has teased an official close-up picture of the 2012 458 Spyder on its Facebook page. We've already seen leaked official pictures of the roofless sports car, however, the manufacturer has yet to comment.
The new car is set to make its debut tomorrow at 12pm ahead of its public debut at Frankfurt in three weeks time.
Stay tuned for more. We'll bring you full details tomorrow!