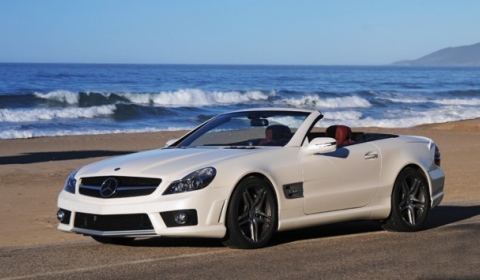 German manufacturer Mercedes-Benz has quietly discontinued the V12 powered SL for the 2012 model year. According duPont Registry, the top-of-the-line SL is phased out because of the launch of the next generation car for 2013.
Other reasons may also caused the discontinuation. The upcoming flagship 2012 SLS Roadster may interfere with any SL65 AMG sales or a more far-fetched reason could be that Mercedes is pushing all their V12s out the window for its new greener twin-turbo V8.
If Mercedes decides to get ride of all the V12s in any of their models, then customers are left with tuners like Brabus offering V12 setups in a large variety of Mercs.