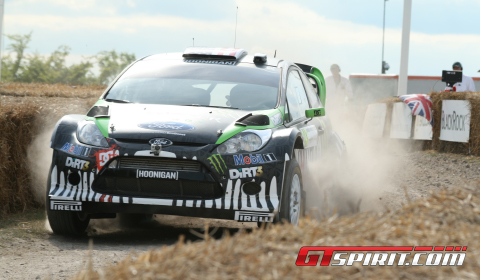 The 19th annual Festival of Speed 2011 has closed its doors and we have almost finished our coverage. Over the upcoming days you can expect some exclusive video clips from our team who visited the event in the UK. During the three-day event we experienced the current and historical automotive heritage, which included sports cars, rally cars, motorsports in general, supercars and much more.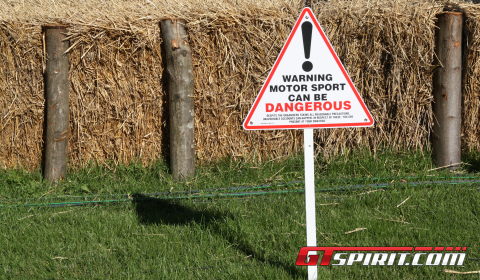 This year's theme was 'Racing Revolutions', meaning that some of the most radical cars to ever wear a pair of door numbers had been brought together to run up the driveway of Lord March's Sussex estate. The event hosted a combination of pre-war Grand Prix racers to modern F1 cars via group B rally machinery, decades of touring cars, squillion-dollar classic racers and a celebration of the 100th anniversary of the Indy 500.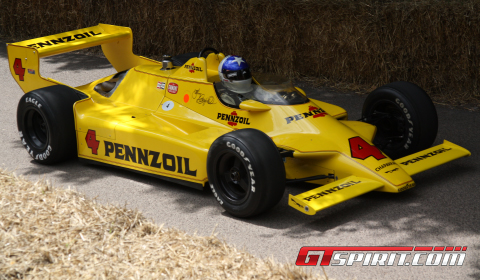 Our personal highlights were a drive in the Lexus LFA Nurburgring Edition on Saturday during the afternoon supercar run up to Goodwood hill, the meeting with John Hennessey and his yellow Venom GT, our first in-depth look at the BAC Mono and the close-up rally experience in the Forest Rally Stage.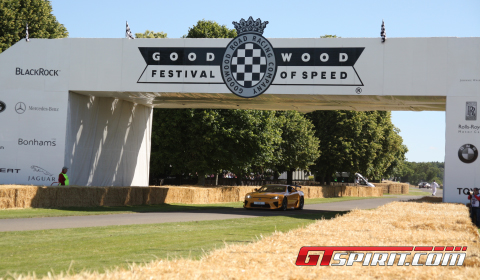 For those of you who have not followed our complete coverage, please check out our Goodwood 2011 category for a complete overview. Do not forget to view all the YouTube videos made by our friend Shmee150 in the Goodwood 2011 play list.