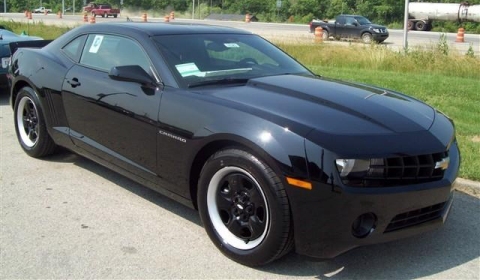 When the Camaro production of the 2002 model year stopped, a total of 4,774,156 Camaros had been built over four generations, spanning from 1967 through 2002.
In March 2009, the Camaro returned to production marking the beginning of its fifth generation. Chevrolet only needed 225,844 units to hit the magic five Million marker, and so they did.
On May 16, 2011, a 2011 Camaro VIN sequence B9196439 rolled down the production line at the General Motors assembly plant in Oshawa, Ontario. A black Chevrolet Camaro 1LS Coupe became the five-Millionth Camaro ever built. The all-American sports car has been delivered to a dealer just outside Lexington, Kentucky and awaits its new owner.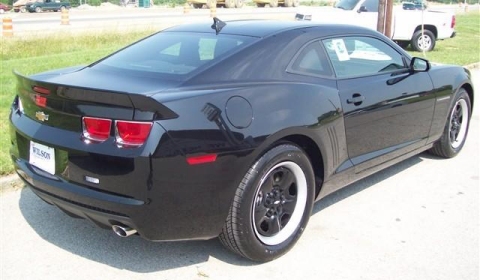 [Via Moderncamaro.com]