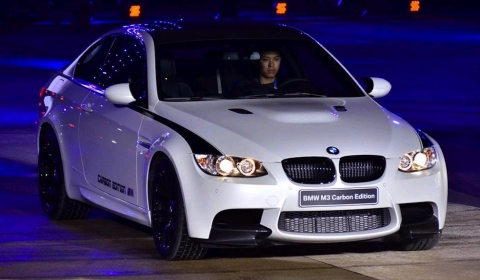 German car maker BMW has released a brand new M3 Carbon Edition for the Chinese market. The models follows the Tiger Edition and Tiger Matte Edition, both limited editions for China.
The model has a black grille, side body stripes, front bumper with black carbon accents and 19 inch alloy wheels. The interior got a two-tone leather upholstery, carbon fiber trim, and special badging.
The Germans did not change anything on the engine setup. The Carbon Edition is powered by 4.0 liter V8 engine which produces 414hp and 400Nm of maximum torque. The BMW E92 M3 accelerates from 0-100km/h in 4.6 seconds and hits a limited top speed of 250km/h.
A total of 111 units will be produced priced at 1.23 million Yuan ($ 190,000 or € 131,000).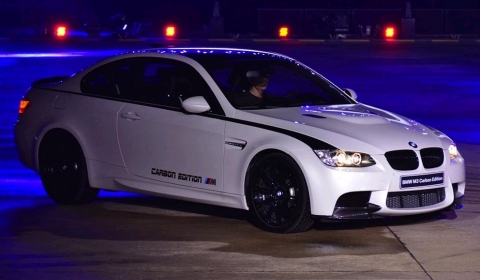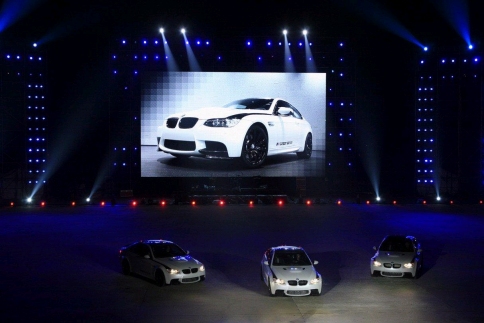 [Via Autohome.com.cn]