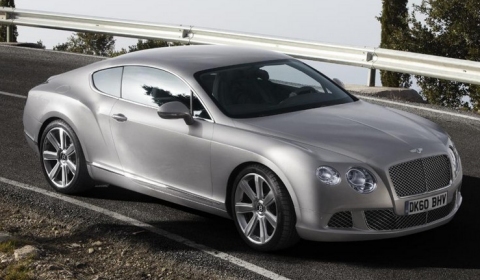 Bentley Motors this week announced that it had sold a record 396 cars in Mainland China in the first four months of 2011. This shattered the previous record – which was set only last year – by a staggering 66 precent.
In 2010, Bentley sold just under a thousand cars in China – nearly double the previous year's performance – making it the third most important single market for Bentley. But, after the first four months of 2011, China had outsold the UK for the first time making it the second most important market after the United States. Around one in four Bentleys sold globally, is now sold in China.
The result is all the more impressive considering the sales record has largely been achieved before the arrival of the new Continental GT and new Mulsanne. Sales expectations for the full year are therefore that this growth will accelerate as the new models land.