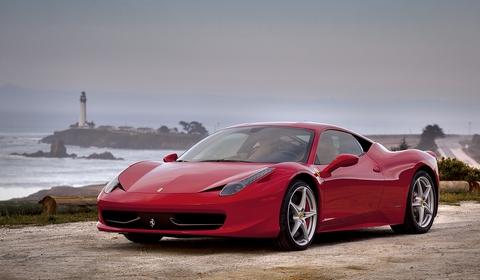 Ferrari released some interesting news we all missed at the Geneva Motor Show 2011. The Italians introducted of a service for all new Ferrari owners.
With effect from March in Europe, and on other markets during the course of the year, clients ordering a Ferrari California, 458 Italia or FF from the authorised dealership network will be entitled to a free seven-year standard maintenance programme.
Genuine Maintenance is Ferrari's exclusive service that ensures that its cars are maintained to the highest level for maximum performance and safety, according to the Italian car builder. It is the first time a car manufacturer offers such cover worldwide.
The programme covers the individual vehicle, and thus extends to any eventual subsequent owner. It also covers the workmanship for the programmed maintenance along with the relative original spare parts, engine oil and brake fluid.