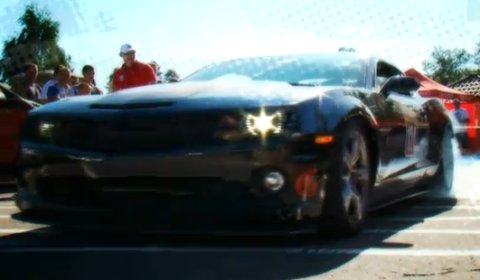 The Polish rally event Rage-Race is back in 2011 for the fifth time. This years event will take place between 6th and the 9th of July.
Rage-Race 2011 will start in Warsaw with a media presentation. During a total of four days the participants will visit the most interesting corners of the country, only the best hotels and clubs. To end their run an exclusive party is given in the most prestigious seaside hotel!
The event combines rough, unusual challenges, beautiful girls, adrenaline, excitement on the racetrack, exotic cars, luxury hotels, hundreds of miles of road, roaring engines, the smell of hot asphalt and burning rubber. What else does a petrol head need?
You can check out the officiall website of Rage-Race 2011 right here!