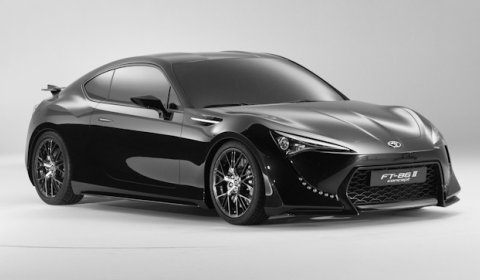 Excitement about the 2012 launch of Toyota's new sports car is building following the world debut of the FT-86 II Sports Concept at the 2011 Geneva Motor Show a few weeks ago. Toyota took the chance to shoot the FT-86 II on location in Brussels last week. Below you will see the final result.
The FT-86 II is rear-wheel-drive, has a six-speed manual, and will be powered by a mid-FR Subaru boxer engine. The Toyota sports will have european sales beginning in 2012.
For more information and updates regarding Toyota's upcoming FT-86 click here.