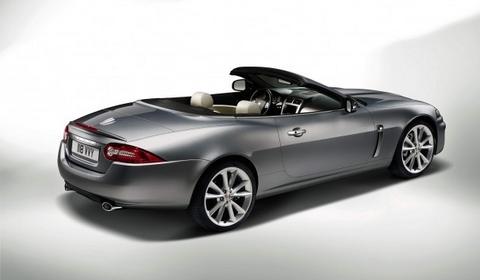 With the celebration of its fiftieth birthday Jaguar is more alive than before. After showing the E-Type concept and the XKR-S in Geneva they now present another limited edition XK, the "Spring Edition".
The Spring Edition comes with an updated exterior as well as interior. Only strange thing about this car is that this particular XK is meant for the Spanish market only.
Why exactly Jaguar is creating a car of Spain isn't known, but it makes us dream of a Jaguar Edition for every country in Europe or the world.