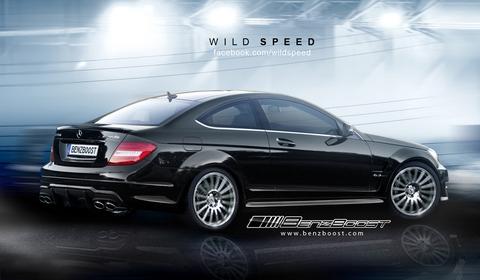 Only two days after the specifications of the upcoming Mercedes-Benz C 63 AMG Coupé were revealed, a second rendering of the Black Series C 63 AMG has surfaced. The first rendering was shown to us at the beginning of last week.
Rendered by professional designer Wild-speed we can see a wonderful looking car. Of course it isn't confirmed at this stage, but if it looks like this it is a definite go and the Germans should build it.
For us one question is still left: Will it get the 5.5 liter twin-turbo engine or a higher tuned version of the 6.2 liter V8?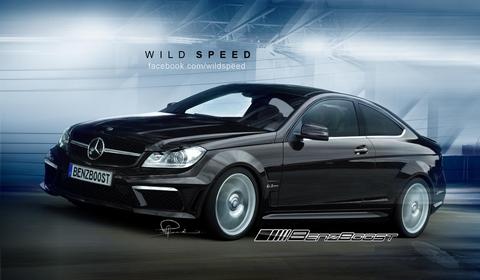 [Via Benzboost]